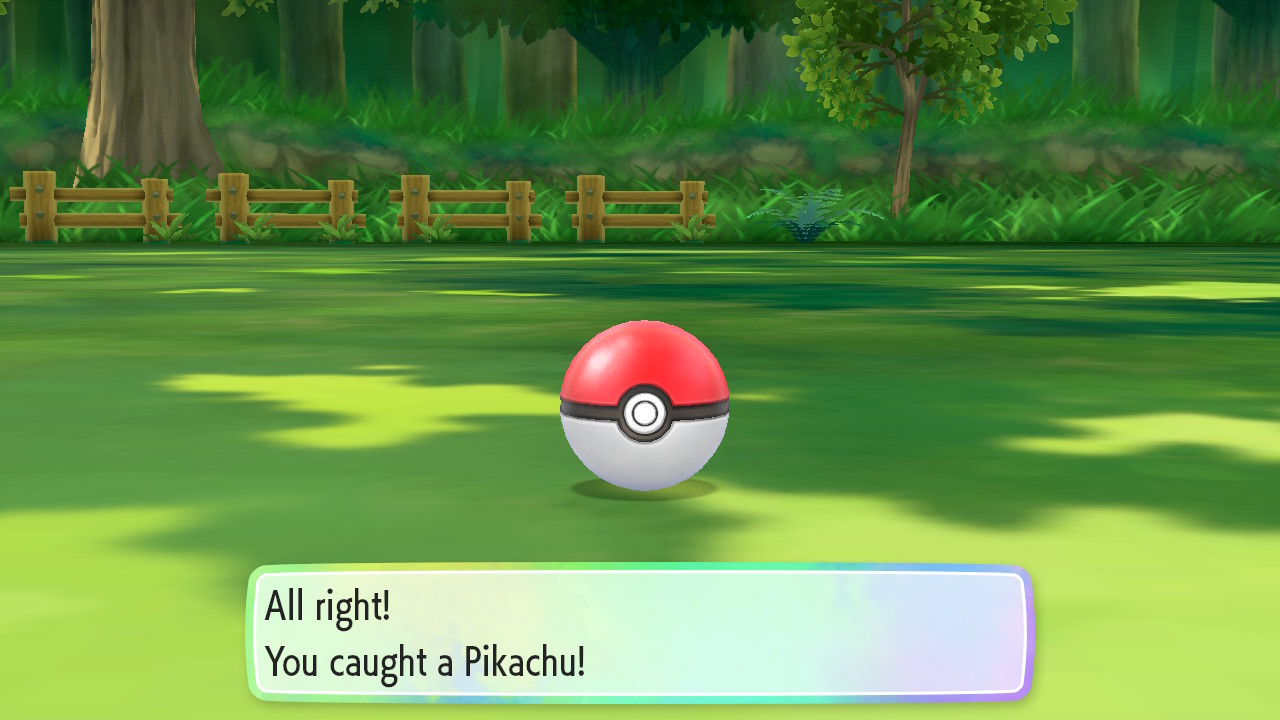 [updated 18 October 2020 to include more historical information]
Summary: Avoid using the nonstandard alright for the two-word phrase all right, which predominates in well-edited writing. Most usage writers—people who show authors ways to make their writing more effective—recommend using all right instead of alright. If you wouldn't use thru or lite in a piece, don't use alright—using alright in serious writing is like going to an in-person job interview in flip-flops and baggy sweatpants.
All right, I'll admit it: I don't understand the love affair with alright. I'm no knee-jerk prescriptive reactionary; I don't give a shit if you say ain't or irregardless in informal conversations, and AAVE is fine by me, but the standard all right seems to work perfectly fine. I've never seen anyone argue in earnest for accepting the erroneous one-word forms of a lot, as well, of course, or each other in formal writing, even though alot, eachother, ofcourse, and aswell are also common mistakes. Why, then, does alright get the hero's welcome when other spurious compounds don't? Writing manuals, usage guides, and dictionaries will include notes about alright, but the arguments are little more than "Because I said so!" There are perfectly valid reasons to avoid alright, but they're difficult to find in most usage manuals. Nevertheless, the pro-alright arguments are even weaker. I'll address the most common ones here.
Argument 1: But "alright" is like already and although!
When people hear common phrases, they may process them as units even if they're not written that way. That kind of thinking results in spurious compounds such as alot, alright, ofcourse, and bestfriend. When I was about four, I thought may as well was "mayas well" before I actually saw it in print.
Alright beguiles the unwary writer through its superficial resemblance to standard adverbial compounds like already and although. The analogy is less justifiable than it seems at first glance. The already merger makes sense, since all ready and already have very different meanings. The same applies to always and altogether, neither of which are the same as all ways and all together. All right can mean either "satisfactory" or "all correct," but so does fine. OK can mean "acceptable," "passable," or in "good working order." The spelling of fine doesn't change to fyne when using it in the "OK" sense. Terms such as all right, OK, and fine are ambiguous in themselves; changing the spelling doesn't resolve that ambiguity. The same applies to very well, which can express agreement, strong approval, or resignation. The phrase has not become "verywell," except in the name of a health website. The weaker meanings of OK, fine, and all right are extensions of the stronger ones, but it's less clear that already means "happened before," but all ready means "all prepared." Terms such as all right, OK, and fine are ambiguous in themselves; changing the spelling doesn't resolve that ambiguity. Already had a reason to be distinguished from all ready, but alright is no different from all right. It's an impostor that apes the appearance of a legitimate word by dropping the second l. If people were routinely writing "allright" instead, I can't imagine anyone would give it the time of day.
Claims about the nonliteral nature of all right can also be used to defend ofcourse, aswell, and alot, none of which are acceptable.
Lexicographers—people who study how words are used and record those uses in dictionaries—record alright as a variant of all right, but it usually comes with a usage note saying that it's less appropriate for formal writing than the two-word form. I'd go further and say alright shouldn't be used at all. All right is invisibly correct, but alright will stand out to people who know the standard spelling. Alright is as different from all right as center is from centre, though regional spelling differences are defensible on cultural grounds. Alright, however, is no more acceptable than thru and irregardless. Dictionaries show how people actually use words, not how they should use them, which is why common nonstandard expressions such as ain't, alright, and irregardless appear as entries.
Argument 2: Well, I like alright better than all right!
I must confess that I hate alright. Hate hate haaaaaate. (Unless it's in a song title, then I'll let it slide. But all right still looks better.) I think it's an ungainly Frankenstein's monster of a "word." There's no accounting for taste, but if you really want to use alright, be prepared to defend your decision; convention makes its use more trouble than it's worth.
While alright appears frequently in unedited writing and popular media, it's still considered nonstandard. For at least 120 years, usage commentators, editors, and stylists have recommended using the two-word form and rejecting the solid compound. Most people who spell it alright don't even know that it's supposed to be all right, anyway; usage-minded alright-ers are rare. If they cared about correct usage, they wouldn't be spelling it alright. I've seen some people using alright on purpose to stick it to the Man; this practice is juvenile, not liberative.
Sometimes I worry I'm fighting a losing battle, but then again, people have been trying to make alright standard for more than a hundred years. I don't think all right is going anywhere anytime soon—the 2019 update to the Google Books corpus shows that all right still predominates in print books. Moreover, the majority of British and American literary and journalistic style manuals ban alright. Journalists consider saving space when devising standards for spelling, punctuation and typesetting; if alright were worth the trouble, journalistic style guides would have adopted it. Editors have accepted other compounds over the past century—the formerly hyphenated today and tomorrow come to mind—which suggests that alright just doesn't pass muster.
The following style manuals forbid the use of alright:
The Associated Press Stylebook, the standard manual for American journalistic writing, says, "all right, never alright." The rule still stands in the 2021 version, released only a month ago. Newspapers love to save space, but they're not trimming the space and "l" from all right to do it.
BBC News isn't particularly stuffy with usage, and it's been quicker to adopt certain one-word compounds (e.g., the positively Teutonic "styleguide") than other outlets have been, but alright is still off-limits. The wording is similar: "all right, never alright, except for the television programme It'll Be Alright on the Night." The emphasis is theirs.
The US Government Printing Office's style manual lists all right as the preferred spelling.
The New York Times is no friendlier to alright: "all right, never alright."
The Chicago Manual of Style says that all right should be written as two words, and to "avoid alright, which has long been regarded as nonstandard."
The Economist's style guide includes all right in its list of two-word phrases.
The UK's Daily Telegraph (aka the Torygraph) dubs alright an "abomination." I wouldn't go that far. I think John Scalzi would, though.
Some style manuals, such as The Guardian's, equivocate about the acceptability of alright, but even these will note that alright is unacceptable to traditionalists. As far as I know, no style guide recommends alright over all right, and I've only seen one—the Australian Broadcasting Corporation's manual—that explicitly allows both. All right is unimpeachable, but alright is a much dicier proposition.
If you still really want to use alright despite all the warnings, be consistent about it. Don't use all right in one paragraph and alright in the next. Go big or go home, y'all.
Conclusion: Alright isn't all right, but I won't correct your texts
My verdict: Don't bother with alright; it's a distraction. Would you use alot, eachother, or aswell? Then don't use alright.
Rest assured I won't correct your social-media posts and text messages. Promise. Pinkie swear. I was just talking to a friend the other day who spelled it alright. Want to know what I said to them about it? Absolutely nothing, because I'm not an asshole. If I'm editing your work professionally, however, it's going to be all right. In these unprecedentedly troubling and uncertain times (insert mawkish piano music here), I think we need a full-bodied all right, in any case. All right? Good.