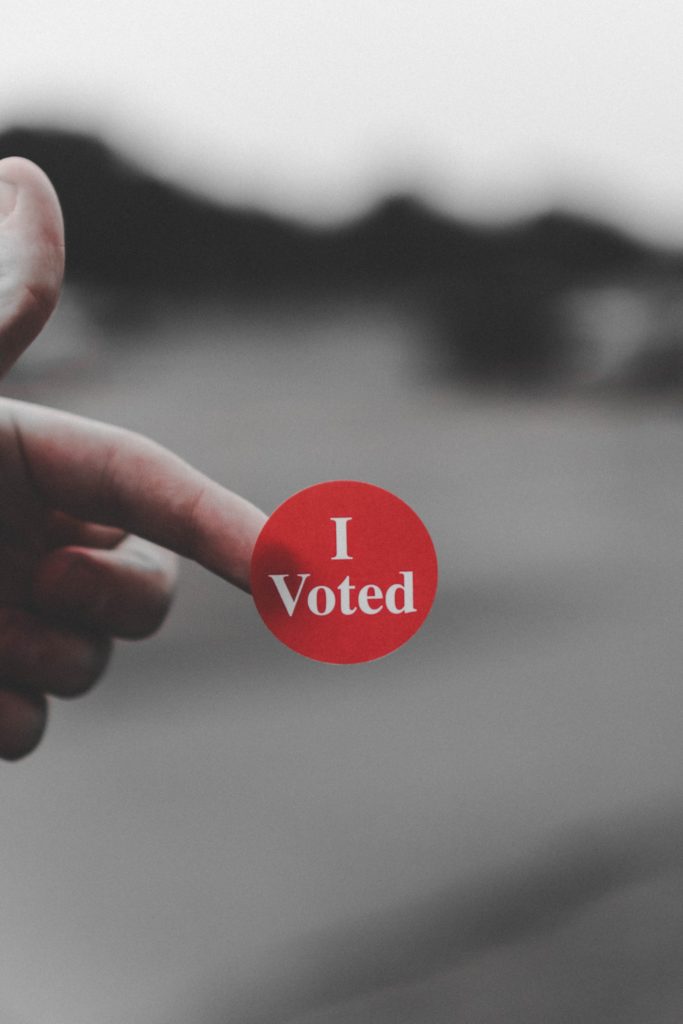 I voted for Warren last Thursday, a few days before both Klobuchar and Buttigieg dropped out. If they'd already dropped out and moved their support to Biden, I might have voted for Bernie instead to prevent Biden from being nominated. When I voted, though, there were multiple choices for progressive and moderate candidates. I live in Massachusetts, where the primary was actually competitive.
I think all the major candidates have flaws that have prevented them from consolidating the entirety of the Democratic base. Biden is…Biden. Sanders had difficulty attracting older Black voters. Warren failed to respond adequately to the issues surrounding her claims of Indigenous heritage. Older Black voters tend to vote strategically and went for Biden thinking he was the most electable. Younger voters went for Sanders. While Warren's plans would have benefited people of all social backgrounds, the media's erasure of her candidacy, Sanders's stronger name recognition and Biden's connections made it more difficult for her to make inroads with constituencies beyond her urban, highly educated base. While Obama was less progressive in practice than he was in theory, he was remarkable in his appeal to the majority of the Democratic base in ways that Warren, Clinton and Sanders lack.
While Biden is a lacklustre candidate, he is still less likely to appoint hard-right Supreme Court justices, pick actively destructive Cabinet members, or stoke the ire of racist domestic terrorists who act in his name. I'm not excited about voting for him if he becomes the nominee, but I will vote for him to stop Trump's rapacious attacks on democracy, civil rights and inclusion. I will not vote third party, since I would rather hold Biden accountable than continue to scramble to protect our basic needs under an emboldened Trump. Blunting Trump's influence can in turn blunt the influence of the alt-right. I felt similarly about Hillary Clinton; while a Clinton presidency wouldn't make the widespread systemic change that American society needs, she would have still been preferable to Trump or any of the other Republican candidates.
Neither Biden nor Sanders should have run this cycle. I voted for Sanders in 2016, but the circumstances in which he ran in 2016 are different from those of 2020. Biden's time has passed, and Sanders's campaigning style makes more sense when we're talking about building on the progress a Democratic president has already made. He's running after Trump now, not Obama. Also, Biden and Sanders are the oldest candidates in the race, surpassing even their fellow septuagenarians Warren and Trump. Bernie and Biden are pushing 80 years old.
I think a combination of factors hurt both Sanders and Warren in the primaries. Misogyny undoubtedly hurt Warren. Klobuchar and Buttigieg dropping out allowed the moderate vote to be consolidated. Bloomberg made sure everyone knew who he was by dumping hundreds of millions of dollars in to the race. Though he only won American Samoa, he was still able to scoop up delegates who would have otherwise gone to other candidates (probably Biden, Buttigieg or Klobuchar). And as I mentioned before, both Sanders and Warren struggled to reach some important demographics, despite their policies being more favourable to them than Biden's or Bloomberg's.
I think Trump can be defeated, but only if the nominee takes active steps to reconcile with the other factions of the Democratic Party that didn't back their candidacy. Obama did this by choosing Biden as a VP and nominating Clinton. Biden himself can do something similar by choosing Warren, Stacey Abrams or another progressive as his VP, and appointing other progressives like Bernie as advisers or cabinet members.
Whatever you might think about Warren, I think she was instrumental in neutralising the threat of a Bloomberg presidency. Bloomberg would have only been marginally better than Trump. Even Biden is better than he is.