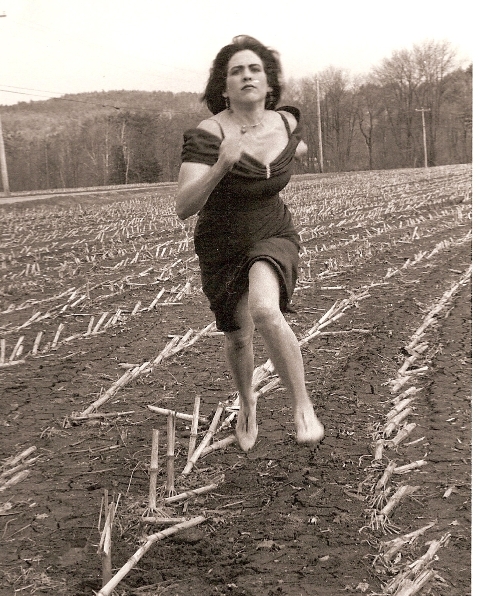 We are excited to share that the Western Mass Recovery Learning Community has been chosen to be a Charity Partner for the 33rd Annual Bridge of Flowers Road Race to take place on August 13, in Shelburne Falls! Please consider joining Janice Sorensen (The Western Mass RLC's Franklin County Coordinator) in the 10k race or you can particpate in the 3k charity run or walk. To register, visit the
Bridge of Flower's registration prage at runreg.com. Please be sure to select the RLC as your Charity Partner of choice when you register!
Watch Janice's Video About Running & Recovery:

If you do not wish to run or walk, please consider sponsoring Janice on her run! To pledge your support for Janice, please click here.