Thursday, December 12th, from 5:30-8:30pm
Western Mass RLC's Greenfield Center,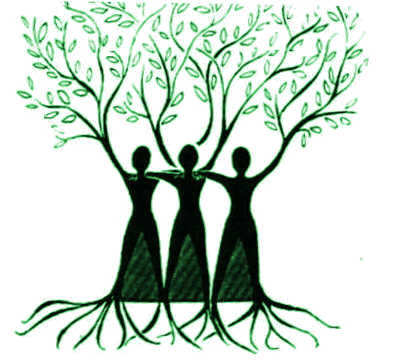 74 Federal Street
What unique obstacles do women working for social justice in the mental health field encounter?  How has the mental health field targeted women and what can be done now?  What external and internal oppression might hold us back and what can we do to make our voices heard?
What historical implications of women's roles are still affecting our ability to be seen as experts of our own experience?  What stories do we have to tell that still haven't been told?  What can we do in the face of being silenced/minimized or subtly ridiculed?  Where can we go from here to organize nationwide and worldwide initiatives in the psychiatric survivor/activist movement?  
Why is it important for women to write, speak publicly and tell our stories?  What fears hold us back?  How do we find the balance between honoring our privacy and speaking up about injustice?
These questions and yours will be addressed.  We will discuss media strategies, writing, speaking and the importance of women gathering together for solidarity.  All ideas and viewpoints of gender are welcome.  All persons who identify as women (regardless of being a psychiatric survivor or not) are invited.